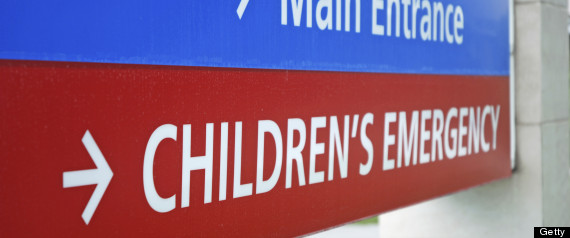 By: Christopher Wanjek, LiveScience's Bad Medicine Columnist
Published: 08/20/2013 06:45 PM EDT on LiveScience
A gigantic bounce house, video games at every turn, cartoons on flatscreen TVs, a playground that dwarfs anything down at the local schoolyard … The best children's hospitals certainly come across as fun places to visit.
Wouldn't it be great if adult hospitals were like this, too? Well, seriously, why aren't they? One medical student asks that question in an editorial published today (Aug. 20) in the Journal of the American Medical Association (JAMA).
Say what you will about Dr. Patch Adams and his humor-based approach to medicine, but children's hospitals are designed the way they are for two reasons:
Kids don't want to be in a hospital
, and higher spirits while in a hospital translate to better health outcomes.