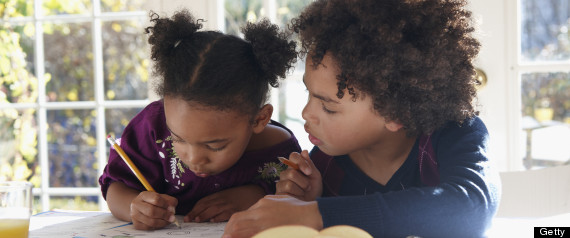 By Genevra Pittman
NEW YORK | Wed Aug 21, 2013 9:36am EDT
(Reuters Health) - Children who have an older sibling with autism are seven times more likely than other kids to be diagnosed with the disorder themselves, according to a new study from Denmark.
That extra risk is smaller than had been suggested in earlier studies.
Researchers also found a higher-than-average risk among children whose older half-sibling had an autism spectrum disorder (ASD) - especially if the two kids shared the same mother.
"I think a lot of autism researchers agree that the causes of autism are many and it's very complex," Therese Gronborg, who led the study at Aarhus University, said.
"If it was only genetics we would see a much higher recurrence rate" among siblings, she told Reuters Health.
About one in every 88 U.S. children has an ASD, according to the Centers for Disease Control and Prevention.