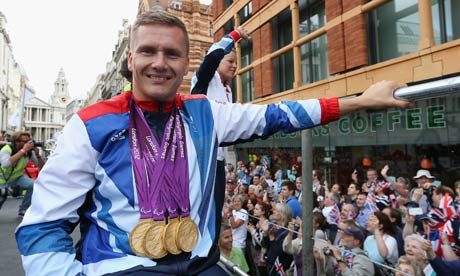 When Don goes out, he faces frequent hostility. Despite living in a picture postcard part of the country, this man in his 40s, with autism and emphysema, finds himself increasingly shoved aside on the street because he moves too slowly. Recently parking in a blue badge space, he was confronted by a hate-filled thug who screamed about "bloody benefit scroungers" then followed him up the street shouting insults until he saw a police officer.
Few people with disabilities will be surprised. There are an estimated 200 similar cases a day in our supposedly civilised nation, while a study found eight in 10 of those with autism suffering harassment like Don. One speaker at a conference asked his audience of 300 disabled people if anyone had endured taunts and abuse; all but 10 put their hands up, although hardly any bothered to report the incidents. Then there are the most extreme cases: the blind lady punched to the ground, the man with learning disabilities set on fire, the teenager killed on his birthday. Bear these incidents in mind if you hear hype about how the Paralympics changed Britain.
Tomorrow marks one year since
the Paralympics
, that glorious festival of sport, began. It ended with highfalutin speeches and proclamations of a seismic change in attitudes. We were told people would never see disability in the same way after witnessing the dazzling exploits of
David Weir
.