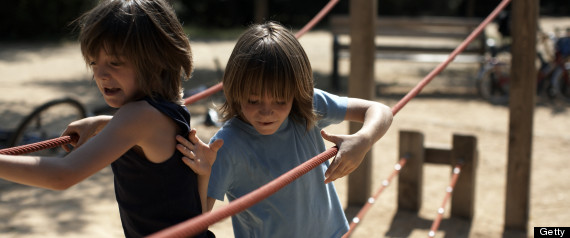 By Kerry Grens
NEW YORK | Tue Jul 30, 2013 8:35pm IST
(Reuters Health) - Children who have a sibling with a disability are more prone than other kids to having troubles with relationships, behavior, schoolwork or recreational activities, according to a new survey of parents.
The study could not explain why the siblings of disabled kids were more likely to have problems functioning socially or emotionally than kids without a special needs brother or sister. But Anthony Goudie, the report's lead author, said he's convinced it has to do with the family situation.
"That's driven by the disproportionate or increased financial strain and stress within these households, the psychological stress...and the emotional stress on caregivers and parents, and the amount of time they have to spend devoting to the child with a disability," said Goudie, who is an assistant professor at the University of Arkansas for Medical Sciences and Arkansas Children's Hospital in Little Rock.
Read more at Huffington Post