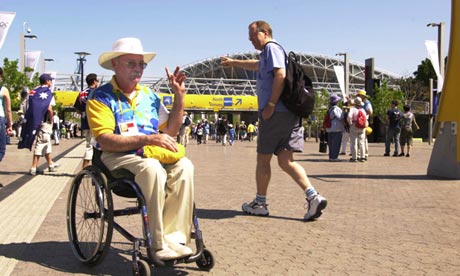 Earlier this year the organisations ran four seminars across England, interviewing disabled people to find out what barriers were stopping them from volunteering. Sue Bott, director of policy and development at Disability Rights UK, says that some who attended the sessions had been waiting for up to four years for a role.
"One of the main barriers is the attitude of organisations in the
voluntary sector
," she says. "There are a lot of assumptions about disabled people. Rather than thinking about what they can offer, organisations tend to imagine some of the perceived problems having disabled volunteers will cause them."