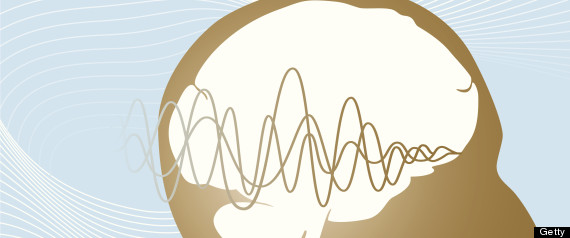 A new study gives a glimpse into what exactly is going on in the brain in the first hours after a concussion.
Researchers found that in the first 13 hours after a concussion, there are decreases in activity in certain regions of the right hemisphere of the brain. However, seven weeks after a concussion, there is more activity in these brain regions than in people who didn't experience a concussion in the first place.
"This hyperactivation may represent a compensatory brain response that
mediates recovery
," study researcher Thomas Hammeke, Ph.D., who is a professor of psychiatry and behavioral medicine at the Medical College of Wisconsin, said in a statement. "This is the first study to demonstrate that reversal in activation patterns, and that reversal matches the progression of symptoms from the time of the injury through clinical recovery."