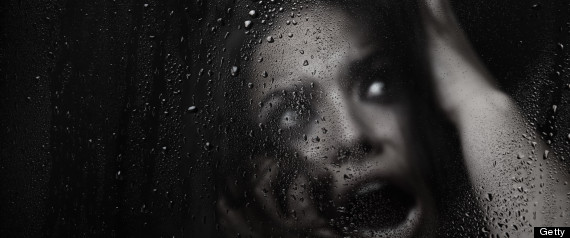 Posted:
07/12/2013 9:12 am EDT
For people with sleep apnea and PTSD, getting their sleep disorder treated could mean fewer nightmares, a small new study shows.
Researchers from the Sleep Disorders Laboratory at G.V. (Sonny) VA Medical Center in Mississippi found that use of CPAP -- considered the gold standard for treating obstructive sleep apnea, a sleep disorder where breathing is obstructed and stops during sleep -- is associated with fewer average number of nightmares in a week among people with PTSD.
"One out of six veterans suffers from PTSD, which affects their personal, social and productive life," study researcher Sadeka Tamanna, M.D., M.P.H., who is the medical director of the Sleep Disorders Laboratory, said in a statement. "
Nightmares are one of the major symptoms
that affect their daily life, and prevalence of OSA is also high among PTSD patients and can trigger their nightmares."